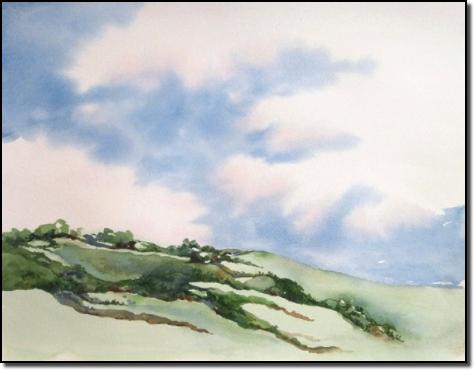 watercolor ~ drawing ~ mixed media



When you have only two pennies left in the world, buy a loaf of bread with one, and a lily with the other.
~ Chinese Proverb





Questions?
Comments?
Looking to buy?
All art work on these pages is for sale unless otherwise noted. For prices and more information about any of my art work, please email me.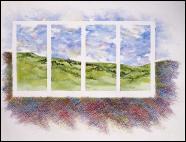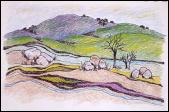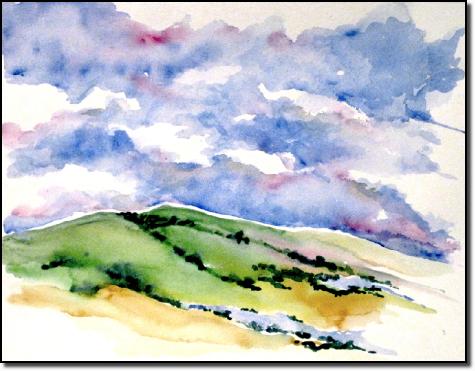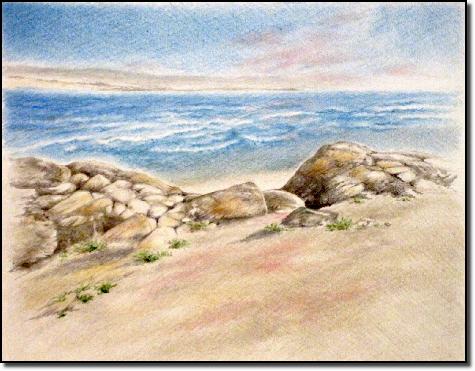 In Isolation
watercolor
11x15
not for sale
Asilomar Rocks
colored Pencil
9x12
Hillside in Bloom
watercolor
11x15
Color of Rocks
colored pencil
12x12
SummerSky
watercolor
11x15


website design
Renée Goularte