watercolor ~ drawing ~ mixed media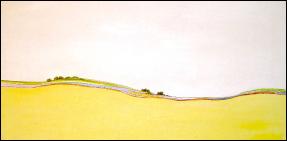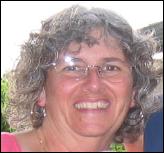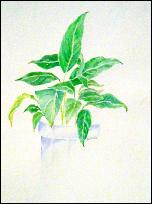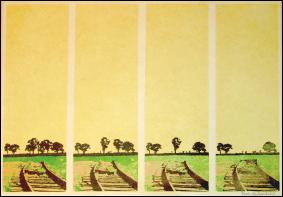 About Me: Renée Goularte
I am a California native, raised in the San Francisco Bay Area. I am currently living in Northern California, east of Chico, in the Sierra Nevada foothills, nestled under giant Ponderosa pines and tall Black Oak trees.
I have been making art in one way, shape, or form since I was a child scratching pictures in wet concrete or muddy dirt. Although art has always been a major interest, for many years it took a backseat as I made my way in the world. In my adult professional life, I taught elementary school for twenty years, the last few years as an Art teacher working with kindergartners and first and second graders. It was this experience of making art with young children that finally brought me forward to a place where art-making is once again a part of my daily life.
As an Art major at San Jose State University, I explored a variety of media and concentrated in ceramics, but I have always loved working with watercolor. It is a medium that seems to be particularly suited to me as I try to portray the world the way I see it, in patterns and layers and miraculous detail.
I like to say that art is for everyone, and that's what I truly believe. I don't know anyone who wouldn't like the world to be a more beautiful place. Maybe those people are out there, but they don't live in my world.
Summer Landscape
acrylic on canvas - 1969
Peace Lily
watercolor - 1999
Train Tracks
serigraph - 1968

To see more of my art work, visit my galleries and/or my public Facebook photo albums.